What you want could be understanding, gaining a sale, getting that agreement, a group to take action, the kids to take non-action, a new process at work, change management because that never changes, a proposal signed, a collaboration initiated, an informational need fulfilled, you want the benefit that comes when people actually understand what you're telling them, covering for them, explaining to them and teaching them.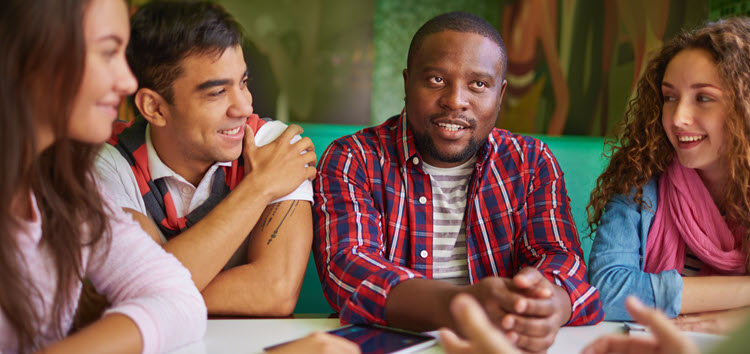 You want others to WANT what you are serving every time you're serving it. Really, really want it. Want it so bad they 'take the ball and run with it' to your satisfaction or some measurement.
We deliver you an understanding of how their brain processes your information and how to provide that information so others see their benefit.
Brain-centric Design in your business is a step-by-step framework filled with nifty models to do this every day. All of this is 100% bonafide empirical knowledge in an academic model in the Learning Sciences in Cognitive Neuroscience entitled Brain-centric Design (BcD).
That means this framework is not bullshit.
Handy.